Phillips Auto Service Centre Computer Aided Diagnostics
Computer Diagnostics Engine and Transmission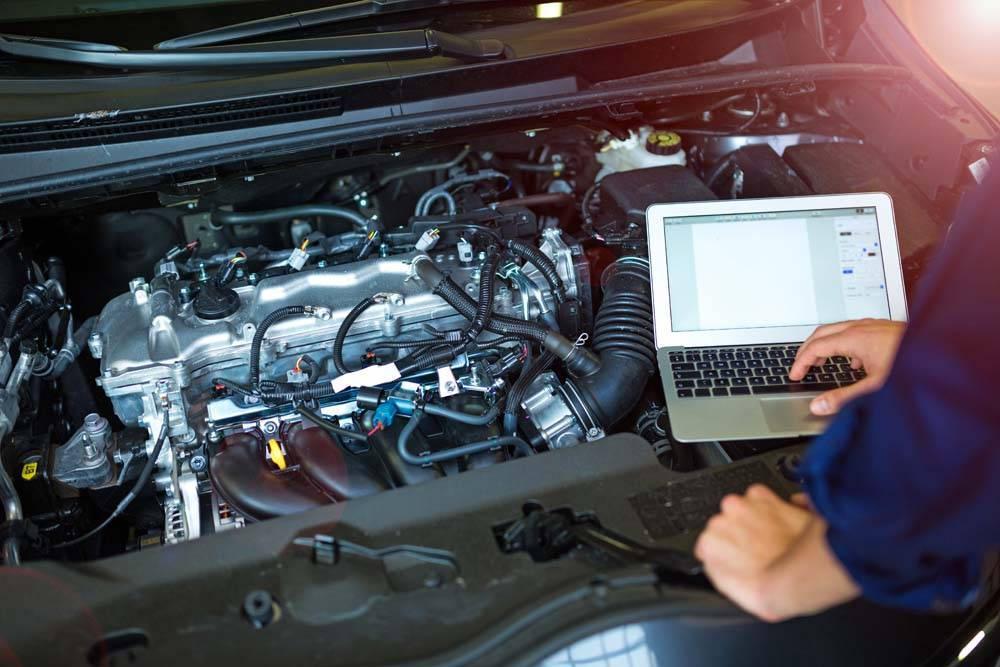 To meet increasingly stringent emission regulations, manufacturers have to very closely control what goes on under the bonnet. Every aspect of engine management is controlled now by the vehicle's electronic brain.
Both diesel and petrol engines are monitored in terms of fuel flow, air flow, temperature and combustion efficiency in addition to myriad other parameters. When your car reports a problem, not only could it be costing you money in extra fuel consumption, but it could also be a pointer to more serious damage if the warning is ignored. A quick trip to our workshops will soon identify the root cause of the warning, which could very well just be a faulty sensor, and restore your motoring peace of mind in the shortest possible time.
Contact us to find out more.
Computer Diagnostics Wheel Alignment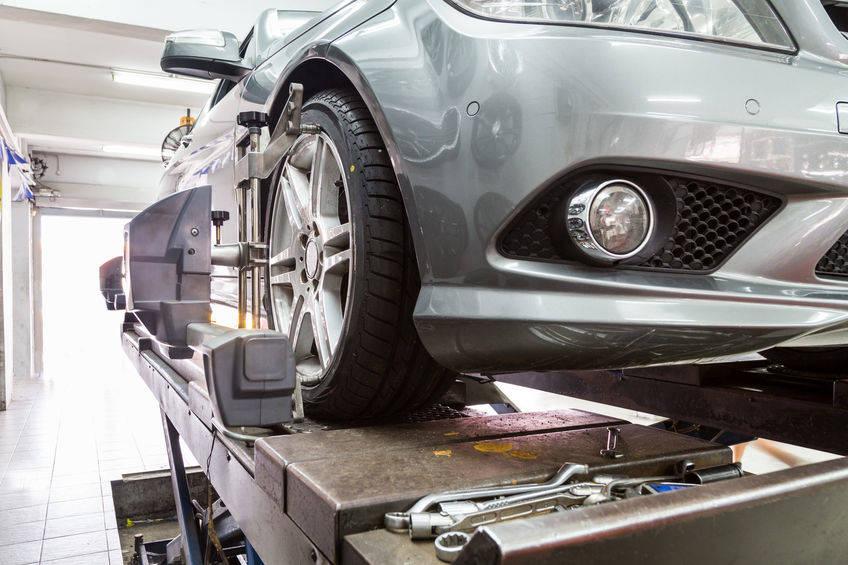 Even at our prices, premature tyre wear doesn't make good economic sense. With deteriorating roads all around the country making life harder for your suspension, a regular check of steering geometry can save you money in the long run.
Using the latest in alignment measuring equipment, our experienced technicians can very quickly locate any misalignment throughout the steering range and make suitable adjustments to keep everything pointing in the right direction at all times.
Contact us to find out more.
With modern vehicles becoming more like computers on wheels, the only way to accurately diagnose problems when they occur is to use the appropriate computer aided diagnostics.

Thanks to our investment in the latest hardware and software, most major manufacturers' vehicles can be efficiently diagnosed in our workshop to get to the heart of any issues quickly and efficiently, getting you back on the road with minimum fuss.

Of course, equipment is just a part of the story. All results have to be correctly interpreted, which is why our technicians are all carefully chosen and trained to make sure that the correct solutions are applied when you have a problem.