Phillips Auto Service Centre Mechanical Repairs
Vehicle Repairs Mechanical Repairs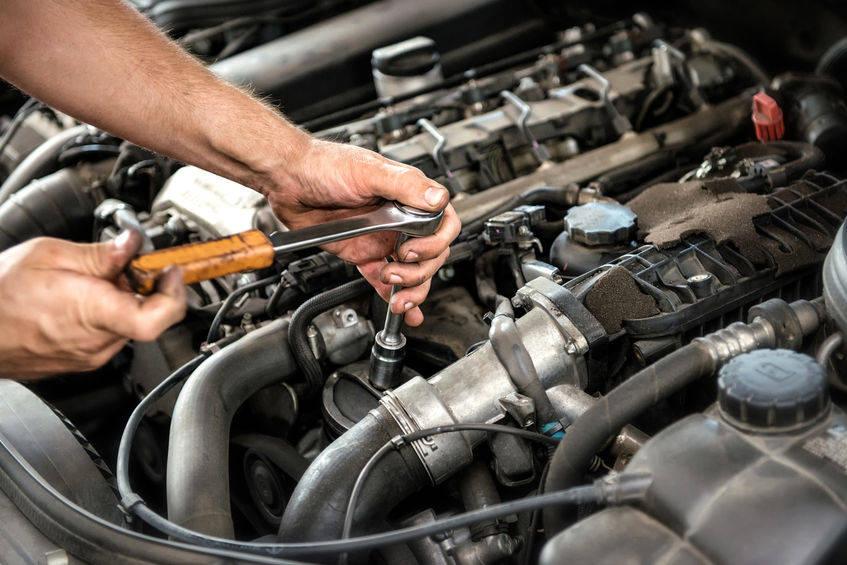 If your vehicle goes wrong, it can put a real crimp in your day. With local help at hand, you can be back in action far quicker than travelling to the next big town to find a workshop.
The local aspect of service is very important to us here at Phillips ASC. Having a workshop in the heart of the community helps local people to get their work done at highly competitive rates, by expert technicians without the hassle of travel.
Whatever you drive, when it goes wrong, you will get attentive, efficient service here to make your down time as short as possible and keep you moving.
Contact us to find out more.
Vehicle Repairs Welding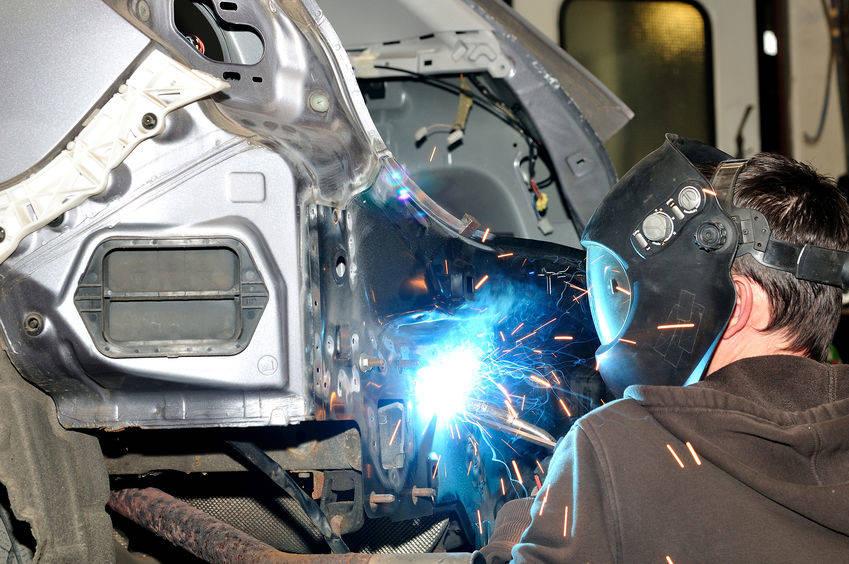 There are occasions in the life of a vehicle when something breaks or rusts through. Our skilled team are on hand for when just such a need may arise.
If you have a car that has rust problems for the MOT, from a small patch to a complete new floor, you can be sure that you will get a solid repair from Phillips ASC. Available technologies include MiG, TiG, gas welding and brazing.
There are times, particularly with older vehicles that a part may not be available. In such cases, call on us to fabricate a new item from scratch if necessary. Even if the part is beyond our capabilities to make, in our network of engineering suppliers, there is someone who can make anything, so your restoration project can continue. Repairs are very often cheaper than replacements, so it pays not to give up too soon.
Contact us to find out more.
All machines go wrong at some time in their life. Cars, vans ans trucks are no exception to this. When they do go wrong, they can cause a disproportionate degree of difficulty in our life as we have come to depend on.

If the mechanical disaster should happen, the experinced team at Phillips Auto Centre will sooon have you back on the road again. Friendly, local service doesn't have to cost the earth either. You will find our rates highly competitive and because you can often speak directly to the man wielding the spanners, faults can be traced quickly, so your car will spend less time in our workshop.